17Oct
CWO Centenary Dinner with Rt Hon Liz Truss MP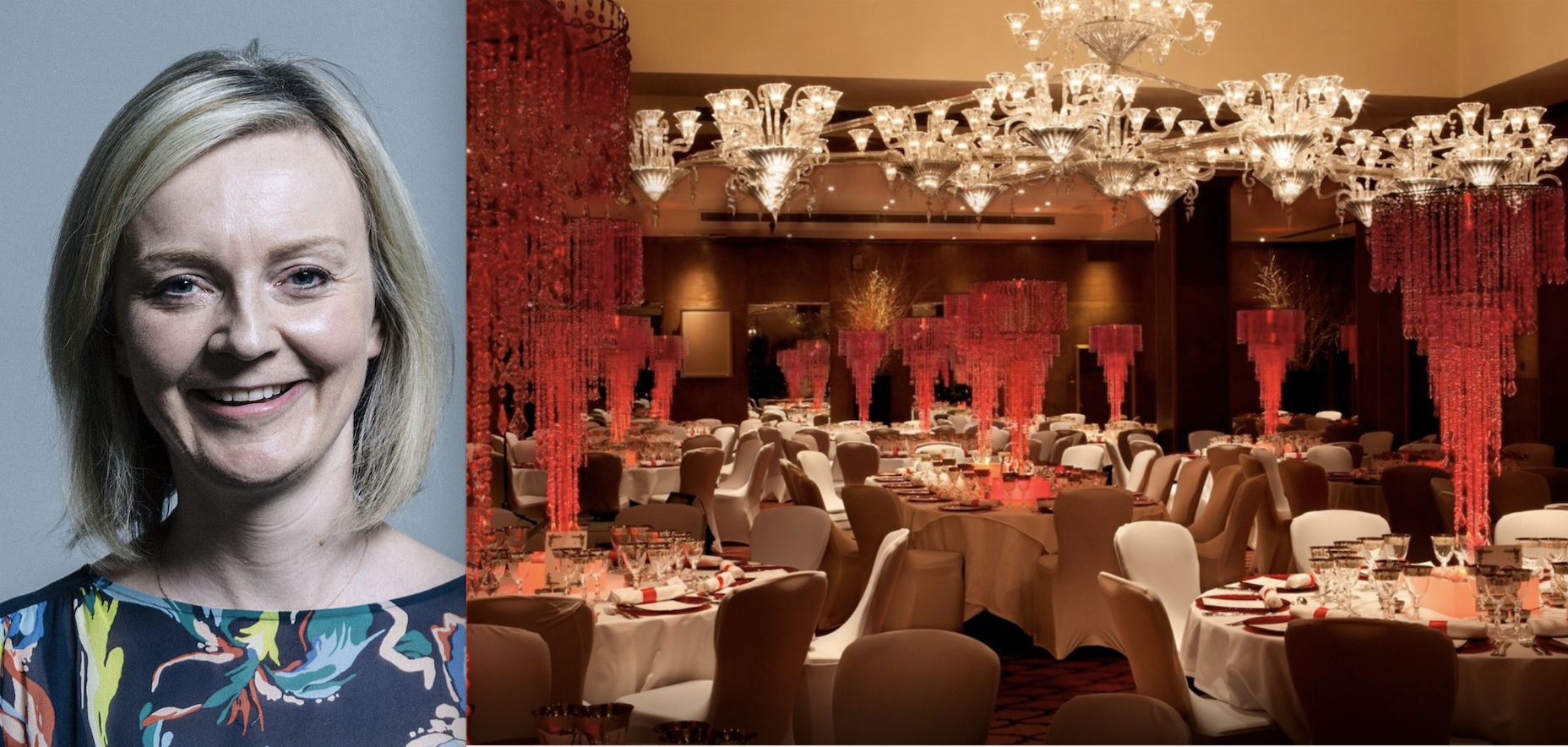 The CWO Flagship Dinner Event of our 2019 Centenary Year

We are delighted to announce our inspiring and prestigious speaker Rt Hon Liz Truss MP, previously Chief Secretary to the Treasury and now at the heart of the new July Boris Johnson Brexit cabinet, Secretary of State for International Trade and President of the Board of Trade.
Entertainment: Piano Recital generously hosted by Julian Gallant, Oxford Conductor, Presenter, Pianist and Composer and Ealing Conservative Chairman.
Enjoy a sparkling reception in the Exquisite Crystal Room networking with friends and colleagues, followed by three courses with wine and coffee and entertaiment and a silent auction.
Dress: Glamorous
Allergies, please advise of any allergies by email to pass to chef.
Please select or advise vegetarian choice.

For more information and booking go to Eventbrite
Date

Thu 17 Oct 2019

Price

From £100.00
Speaker(s)

Rt Hon Liz Truss MP

Contact