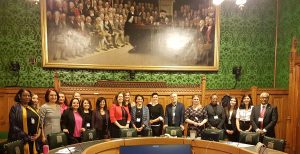 Held Nationally in parliament and across the UK in local venues, Forums allow women to debate and hear speakers that they choose. 
Debate local, national in international issues that concern women or organise and run a single issue campaign or in your community.  Its your world, you choose what is important. 
 To feed back your ideas please see our "Tell no 10 project" run by our top candidate women.
Forum Officer: Neeti Gupta