Wednesday 2nd December 2020 6:30pm
We would love to invite you to this wonderful fundraiser: The CWO Great Balloon Debate!
What is a balloon debate I hear you ask?
We will have four protagonists (Edwina Currie, Katy Bourne, Mark Wallace & Alex Deane, shown below), who will debate over 3 rounds why the women they have selected deserves their place in the balloon. As the balloon loses height, you vote which woman should be thrown out! The four protagonists will argue and even cajole you with reasons why 'their' woman is more worthy than their opponents in terms of how they have served the cause of women.
After each round, a vote will be taken from the audience and one woman will be thrown out of the balloon! The decision is yours.
This evening is all about fun, entertainment and fundraising. Sit back with your favourite tipple and enjoy the cut and thrust of our debaters as they fight over who deserves to stay in the balloon. We think this will be a great way to relax before before throwing yourself into Christmas!
So, do not delay, book your ticket today!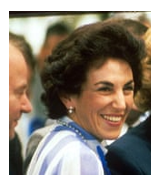 Edwina Currie: "Glamorous former Minister, now ancient, winner of Celebrity Mastermind (twice), star of I'm a Celebrity (2014) and first out of Strictly Come Dancing (2011). We wuzz robbed."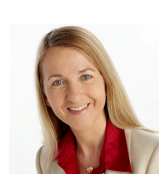 Katy Bourne: "From 'Cameron Cutie' to 'Crime Czar' Katy is now one of the country's most recognised faces of police governance, having been elected as the first Police & Crime Commissioner for Sussex back in 2012.  She has responsibility for setting the £310m budget and the strategy for policing as well as the ability to appoint or dismiss the Chief Constable. Be on your best behaviour – you have been warned!"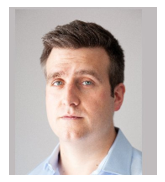 Mark Wallace: "Chief Executive of ConservativeHome, columnist for the i paper, regular paper reviewer for Sky News, former Campaign Director of the TaxPayers' Alliance and Only Connect Quarter Finalist. Whizz-kid turned was-kid."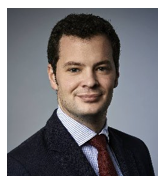 Alex Deane: Conservative commentator and Sky News panellist
Book Event