ONLINE EVENT: Tuesday 13th July 2021 7pm – 8pm
CWO have the honour of hosting a husting for the Chairman of the National Conservative Convention (NCC).
Whilst only members of the National Convention have a vote in this election, all CWO members are invited to attend this event and hear from the candidates, one of whom will be elected as the next Chairman of the NCC.
NOTE: There will be a brief Q&A session after each candidate has spoken. Questions can be submitted in advance to this CWO email address (please use Hustings in your subject and indicate which candidate your question is directed at, or state all three). If there is time, some questions may be taken on the night via the chat function and asked on your behalf by Eve Burt (CWO Deputy National Chairman).
The three candidates nominated for Chairman of the National Conservative Convention, in alphabetical order, are: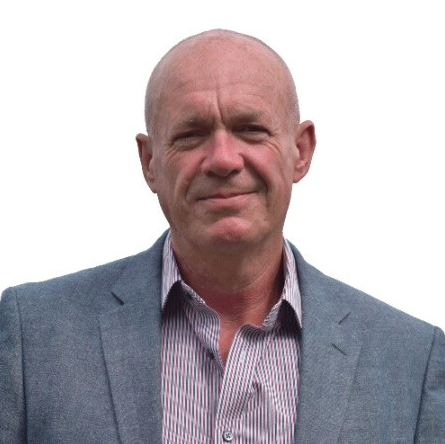 Peter Booth
Read about Peter's aims in his own words here.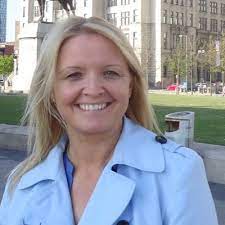 Pamela Hall OBE
Read about Pam's aims in her own words here.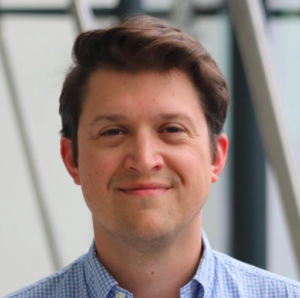 Tom Spiller OBE
Read about Tom's aims in his own words here.
Bookings end at midnight 12th July. The Zoom link for this event will be sent out by midday Tuesday 13th July. If you have any issues please email cwo@conservativewomen.uk
As with all internal Conservative elections, the CWO remains neutral. We wish all the candidates the very best of luck and we look forward to working with the new Chairman when they are elected.
Book Event