Thursday 23rd September 2021 7:00pm
We are delighted that tickets for our first London Region Social on 23rd September are now available to book online and look forward to seeing everyone in person again. Join us with the party chairman Amanda Milling MP along as well as a host of other invited MPs and peers.
Meet the CWO London team and support our event to fundraise for supporting women into public life. Funds raised at the dinner will be donated to women standing in future elections.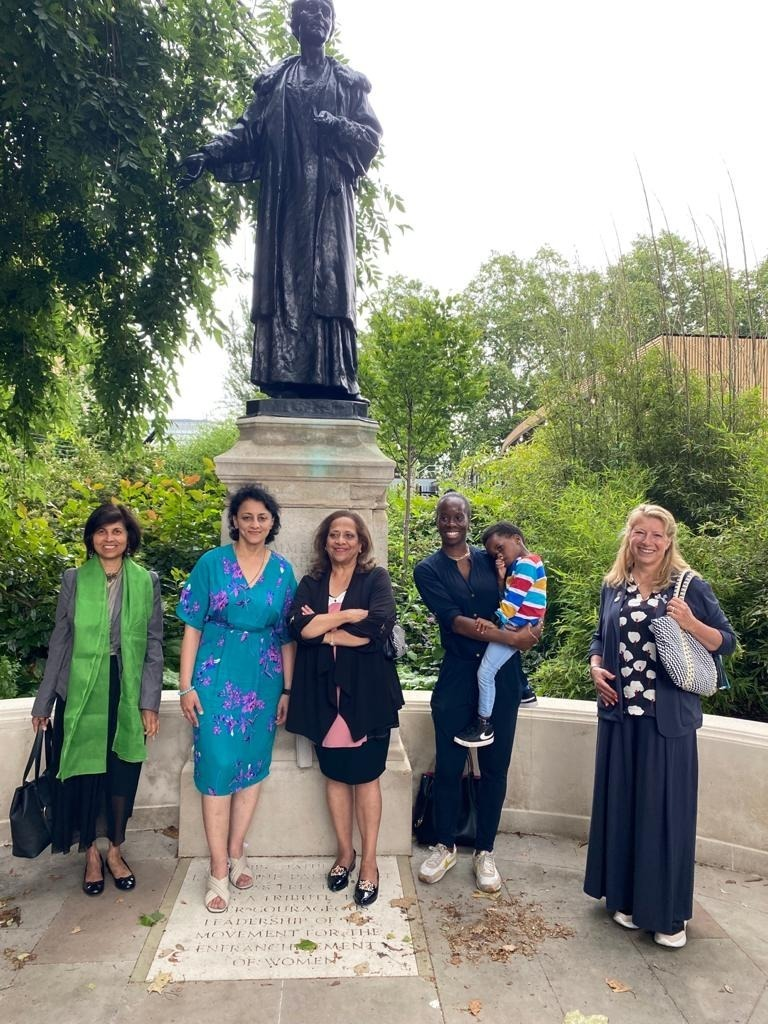 This 3 course sit down dinner is being held at a London venue (Lower Grosvenor Place SW1) followed by raffle & auction. Event confirmation will be sent to guests who have paid in advance.
Book Event