FREE ONLINE EVENT: MONDAY 6th DECEMBER 2021 6:30pm(NEW DATE)
COP26: Where do we go from here?
Join us for the Finale of the year discussing the most important topic that matters to each one of us.
This month, UK is hosting the historic United Nations Climate Change Conference, COP26, where world leaders and key figures gather to accelerate action towards tackling climate change. Parties are coming together to increase efforts towards the goals of the Paris Agreement and the UN Framework Convention on Climate Change.
CWO Forums invite you to join us for a first-hand account of the outcomes of COP26 with its President, Alok Sharma. Online panel discussion "COP26: Where do we go from here?"
Alok Sharma was appointed full-time President for COP 26, the 26th United Nations Climate Change Conference, on 8 January 2021. He was previously Secretary of State for Business, Energy and Industrial Strategy, Secretary of State for International Development, Minister of State for Employment at the Department of Work and Pensions and Minister of State for Housing and Planning, for the Department for Communities and Local Government.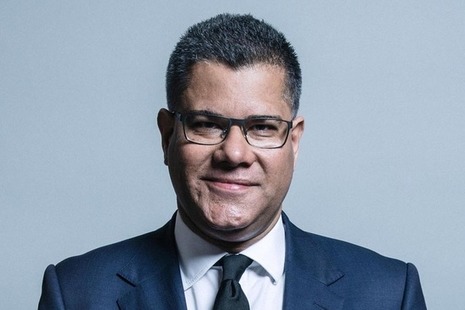 Claire Shrewsbury is Director of Insights and Innovation at WRAP (Waste and Resources Action Programme), a British registered charity, which works with governments, businesses, and communities to deliver practical solutions to improve resource efficiency around the world. Claire is responsible for WRAP's policy and insights work, technical support for local authorities and grant management across the UK. The teams support Defra in its implementation of the Resources and Waste Strategy and similar support programmes for the devolved governments in Wales and Northern Ireland.
Claire, together with her other colleagues at WRAP, took an active role at COP26 to highlight that future environmental strategies need to address food system transformation and the shift to a circular economy as a way of using resources more sustainably. Work on this needs to start now.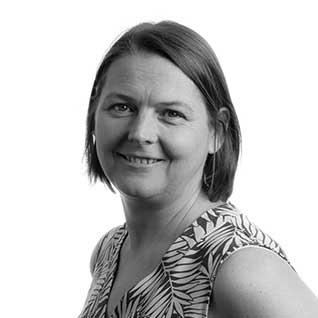 Questions can be submitted in advance to Ilma Bogdan on cwoforums@conservativewomen.uk
Book Event