CWO Eastern invites you to a discussion about the Online Safety Bill with Damian Collins MP
Free Online Event Wednesday 27th April at 6pm (on zoom)
What is the Online Safety Bill?
Gov.uk states: "The Online Safety Bill marks a milestone in the fight for a new digital age which is safer for users and holds tech giants to account. It will protect children from harmful content such as pornography and limit people's exposure to illegal content, while protecting freedom of speech. It will require social media platforms, search engines and other apps and websites allowing people to post their own content to protect children, tackle illegal activity and uphold their stated terms and conditions. The regulator Ofcom will have the power to fine companies failing to comply with the laws up to ten per cent of their annual global turnover, force them to improve their practices and block non-compliant sites."
However there is some concern about how freedom of speech will be affected and what the implications are for the every day usage of social media by individuals.
Join us to discuss the ins and outs with our guest, Damian Collins MP, who chairs the Joint Committee of the House of Lords and House of Commons scrutinising this Bill.
Tickets are free and can obtained via this link: https://buytickets.at/ercwo/685681
More about Damian:
Damian Collins is the Conservative MP for Folkestone and Hythe, first elected in 2010. Prior to being a MP, Damian worked in the advertising industry, for M&C Saatchi and Lexington Communications. From 2016 to 2019, Damian chaired the House of Commons Digital, Culture, Media and Sport Select Committee, leading inquiries into Disinformation and 'Fake News', Immersive and Addictive Technologies, Homophobia in Sport, Football Governance, Reality TV, and the BBC. During this time, he co-founded the International Grand Committee, a group of parliamentarians from around the world working together on electoral communications, disinformation, data privacy and digital competition. In 2021 Damian chaired a Joint Committee of the House of Lords and House of Commons scrutinising the draft Online Safety Bill. He also hosts a popular digital policy podcast, The Infotagion Podcast.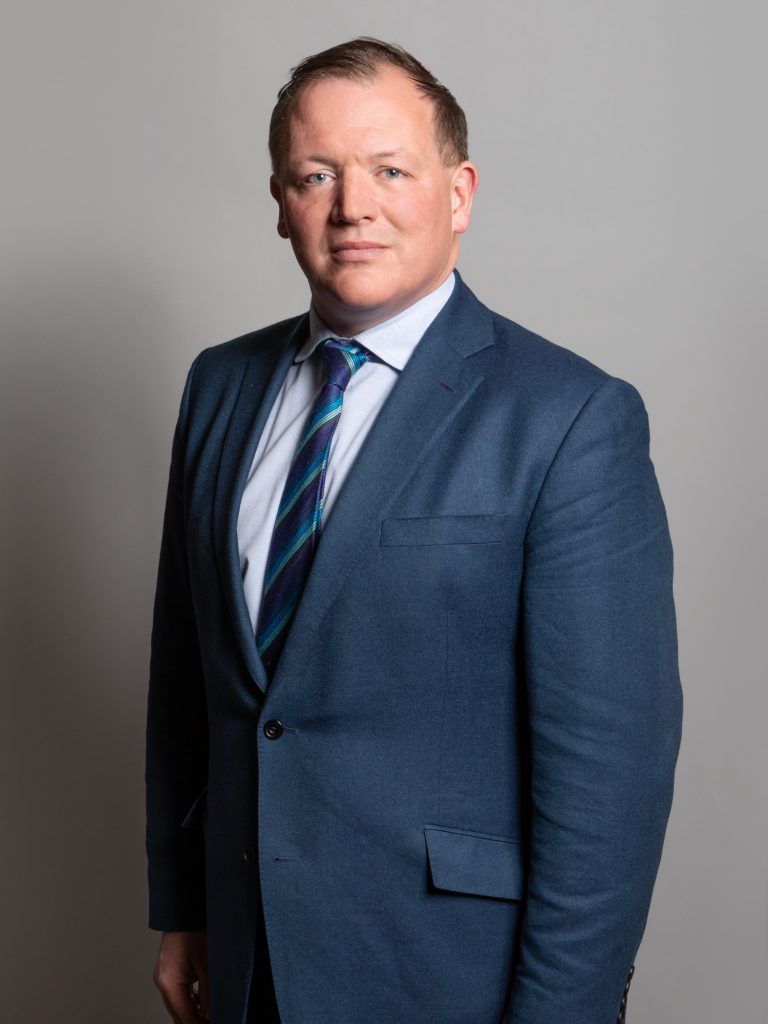 Book Event