FREE ONLINE EVENT: Wednesday 21st October | 7:00 pm
Policing in the 21st Century- views from 2 Police & Crime Commissioner candidates.
Guest Speakers – Festus Akinbusoye, PCC candidate for Bedfordshire and Darryl Preston, PCC candidate for Cambridgeshire & Peterborough.
Festus Akinbusoye is PCC Candidate for Bedfordshire. He runs his own business, has mentored young offenders and recently completed over 200hrs of Special Constable duties.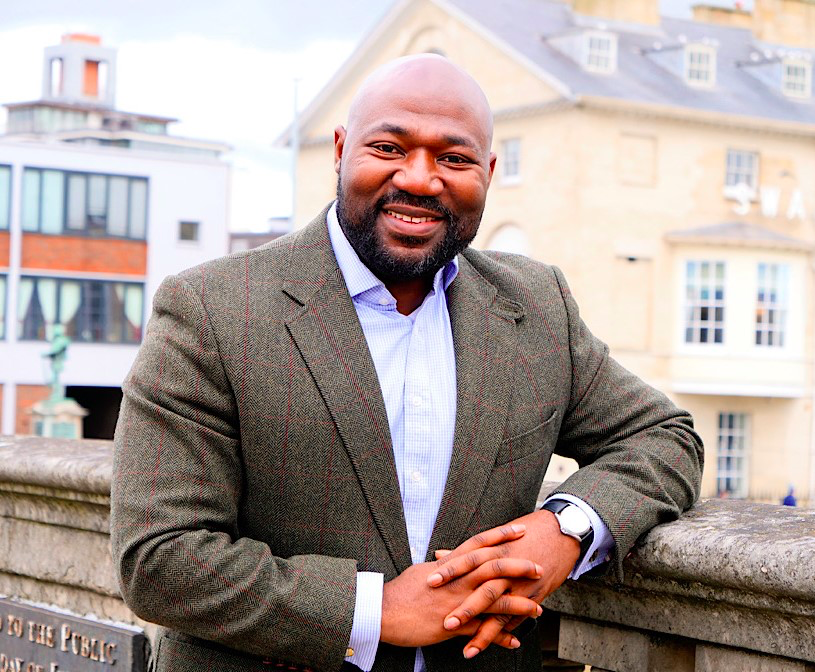 Darryl is a former senior police officer and has also worked for the Association of PPCs. He has lived in Cambridgeshire for many years.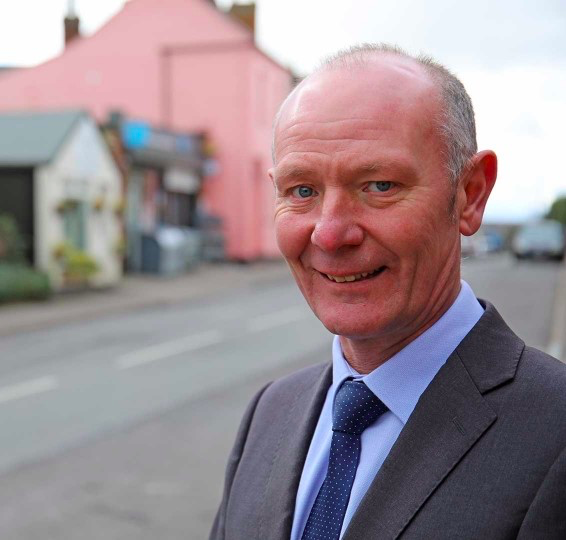 Questions can be submitted in advance to Ruth Betson on betsonruth@gmail.com
Book Event