FREE ONLINE EVENT: Tuesday 7th July | 6pm
Climate change is the most pressing environmental challenge of our time. There is overwhelming scientific evidence that we need to take action & in June 2019 UK became the first major global economy to pass a law that requires us to achieve 'net zero' greenhouse gas (GHG) emissions by 2050.
Transport has a huge role to play in the economy reaching net zero.
Hear from our speakers on this very interesting topic on "Zero Carbon Challenge – Transport"
Selaine Saxby MP was elected as the Member of Parliament for North Devon in 2019. Until her election she worked as a secondary maths teacher in Bideford, and served as local councillor.
After achieving a first in Maths from Cambridge, Selaine ran her own online business for many years and founded and ran Pink Aerobics from 2003-2013, which raised over £500K for breast cancer charities through a series of aerobathons. She is now the chair of the All Party Parliamentary Group on Cycling.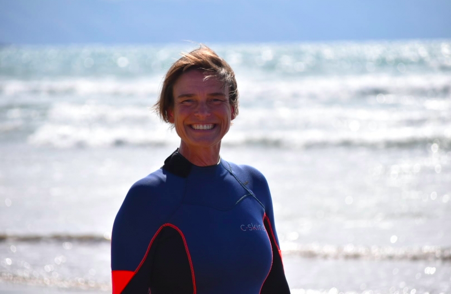 Isobel Grant is a Chartered Civil Engineer and last year was a winner of the Telegraph Top 50 Women in Engineering. She works for design consulting firm Arup, currently on major rail projects such as HS2.
She has served as an elected local Councillor and in the 2019 General Election stood for the Conservatives in Twickenham, gaining over 22000 votes in Sir Vince Cable's old seat.Isobel and husband Charlie have four young children, who between them play a total of 9 musical instruments (not at the same time!)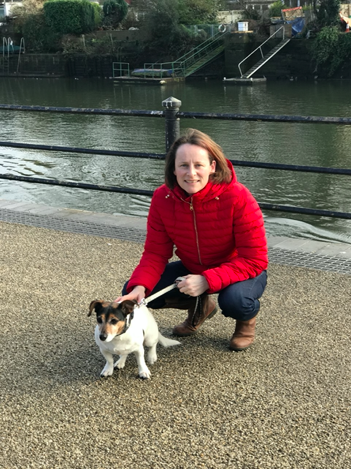 Nicholas Rogers is the Conservative London Assembly candidate for Hounslow, Richmond & Kingston.
Questions can be submitted in advance to Neeti Gupta on neeti@bdconsult.co.uk
Book Event