Free Online Event – Thursday 26th November 2020 6:00 -7:00 pm
CWO Cambridgeshire would like to invite you to a talk about the Blue Plaque scheme in Cambridge.
These very recognisable wall adornments link the people of the past with the buildings of the present. The Cambridge City and South Cambridgeshire Blue Plaque schemes recognise people and events that have made a significant impact on the area, the UK or, indeed, the world – the announcement of the discovery of DNA was made in Cambridge for example. Run by Cambridge, Past, Present & Future (CPPF) – a local charity that cares about the Cambridge area, its landscapes and heritage – the Blue Plaques group for Cambridge was established in 2000 and has now been extended to cover South Cambridgeshire.
Our speaker Penny Heath will give an illustrated talk on the background to the scheme, some of the known and less well-known names, the buildings behind them and current projects… which are the achievements of women? Come along to find out!
Penny is a Cambridge resident and a champion for local heritage and care of the environment. She is Chair of the Blue Plaque scheme and sits on the 'CPPF Heritage Watch' committee. With a passion for streetscape and place making, Penny also chairs local groups: Friends of Queens' Green and Adams Road Bird Sanctuary. Her day job since 1982 has been an 'art on paper conservator'. She is closely involved with Kettle's Yard as Secretary to the Friends committee, and serves as a Trustee on wider arts bodies.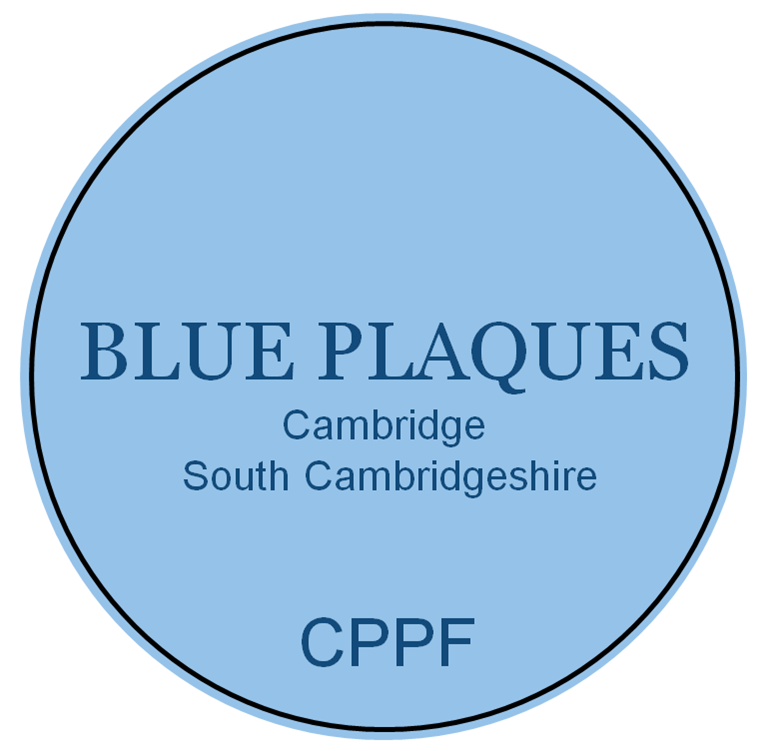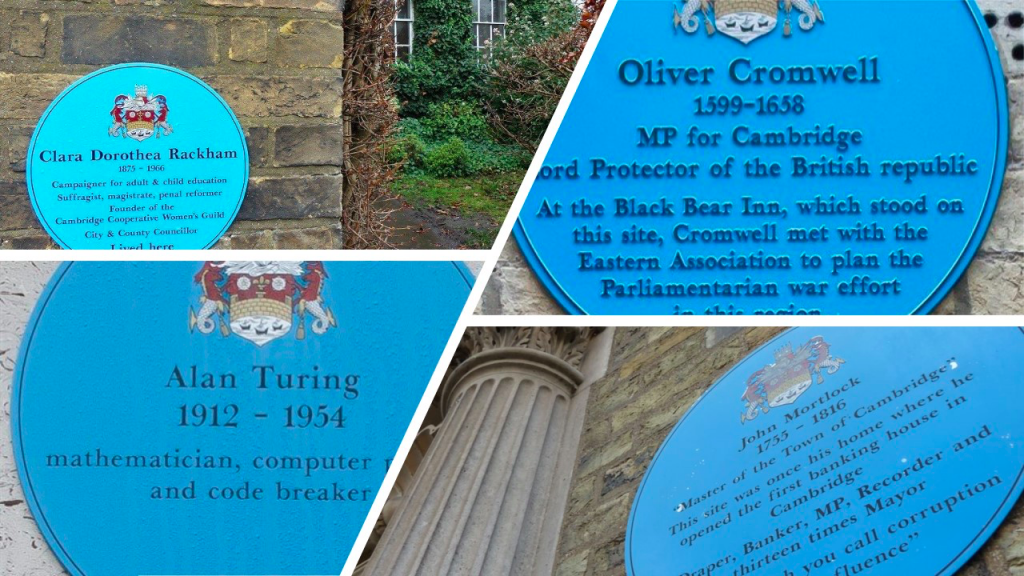 Questions can be submitted in advance to Ruth Betson on betsonruth@gmail.com
Book Event