FREE ONLINE EVENT: Thursday 2nd July | 6.00pm
The Bill makes important changes to the legal process for married couples to obtain a divorce, for civil partners to dissolve their civil partnership, or for obtaining a judicial separation.
Join this online event with Sir Bob Neill MP as the Bill reaches its 2nd reading.
Sir Bob has been the Member of Parliament for Bromley & Chislehurst Since June 2006, He served as Parliamentary Under Secretary of State at the Department of Communities and Local Government until September 2012, with responsibilities for the Fire Service, Thames Gateway, the Olympics, local government and planning. In September 2012, he was made Vice Chairman of the Conservative party for Local Government. Sir Bob was re-elected for a third term in May 2015, shortly afterwards being elected on a cross-party basis as Chairman of the Justice Select Committee. Following the General Election on 8 June 2017, he was returned unopposed to this role.
Sir Bob was re-elected as the MP for Bromley and Chislehurst with an increased majority in the December 2019 General Election, and in the New Year Honours list published shortly afterwards, was knighted for political service. Bob is a Master of the Bench at the Middle Temple Inn, and chairs and co-chairs a number of All-Party Parliamentary Groups in Westminster, including the APPG for London.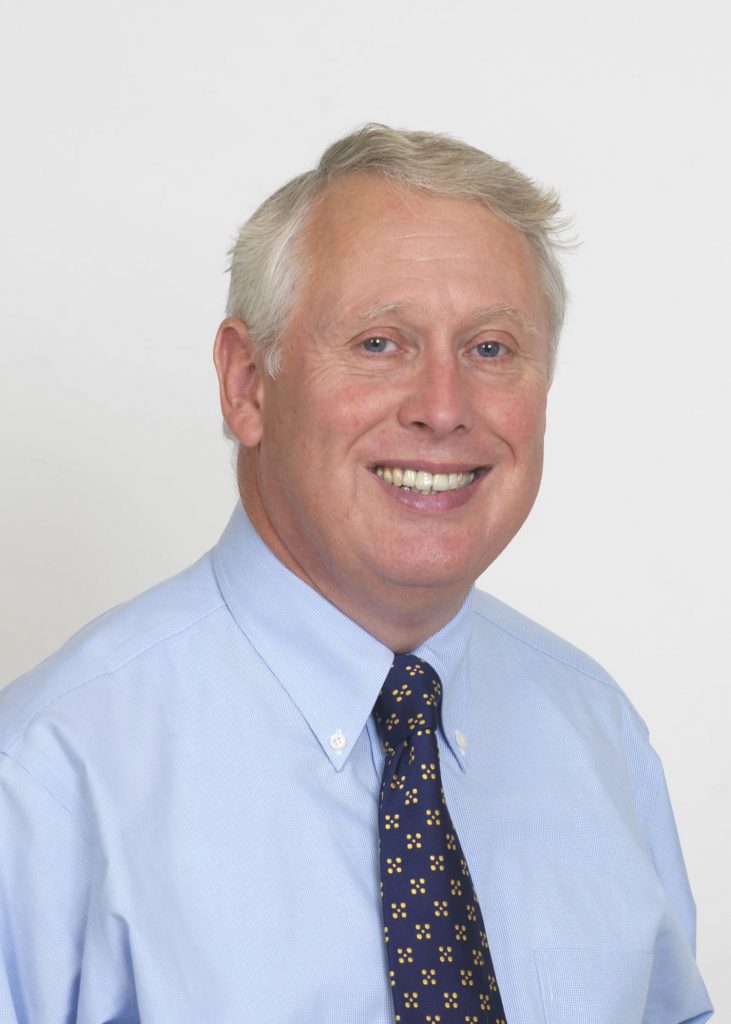 Fleur Butler CWO National Chairman – Fleur's back ground was as a management consultant in the charity sector before she entered politics as a Councillor for Richmondshire District Council. She held every cabinet from Finance onwards before becoming Leader in 2012.   She was on the Council of Europe in Strasbourg and took part in election monitoring in such places as Armenia, Georgia and Bulgaria. She was selected to join the Candidate list for the Conservative Party, As a candidate she was shortlisted for 19 seats and came 2nd 5 times and stood as an MEP in 2009.  Fleur uses this candidate experience to mentor new women towards their PAB and to winning seats. Fleur has offered training and support to women in political skills from a diverse range of places from Moldova to Mexico and is developing further outreach work to support women in political life. She has written for the Independent and Conservative Home and is researching further on Conservative Women in history. She believes passionately in helping more women into public life by removing barriers and offering training and support.  She has a wide experience with social media and twitter, gained partly from politics and also from her small business, growing and selling British flowers.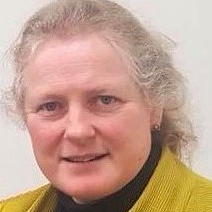 Pauline Lewis LLB(Hons) is a Senior Barrister called to the Bar in 1984. She has wide and varied experience within most spheres of legal practice. She has been in private practice at the Bar as well as working in-house for a top world brand in the commercial sector (McDonalds).
Pauline now works in private practice in her own chambers, Atticus Lawyers and specializes in family law (financial and property disputes), property and trust law accompanied by public law and employment law.
Her areas of Practice – Divorce and Financial Disputes, Law of Trusts and Property, Employment Law, Commercial Law (including Property Law). Pauline is currently Chair of Lawyers Conservative Women Organisation Diversity CCF IMPACT Course  and Author of published book on US Election of Barack Obama "What it means to Britain"

Questions can be submitted in advance to Neeti Gupta on neeti@bdconsult.co.uk
Book Event