Free Online Event: Thursday 19th November 2020 7:00 – 8:00 pm
CWO NI are thrilled to have Lady Sharpe as our honoured guest at our re-launch.  Hear her inspiring story and also your opportunity to ask questions.
Brought up in Strabane, Fiona's Mother was a Teacher in Castlederg and her Northern Irish Father owned manufacturing factories in Plumbridge and Strabane. Fiona believes the values and experiences she had living in Northern Ireland were the springboard for her life and career abroad. She went on to live in England, Germany, Hong Kong and the USA returning to London with her husband and two children after many years abroad.
She had an 'all round' education at Strabane Primary School with a brilliant maths teacher, encouraging her core knowledge of figures which she still uses when running her businesses today. She learned to 'sign language' with the first intake of deaf children at the primary school, a skill which has enabled her to empathise and communicate with people throughout her life… and she was taught to swim in the outdoor pool next to the school in freezing Tyrone temperatures, which lead to her becoming a competitive swimmer in her teens.
Fiona is the Founder and CEO of Sharpe St James Limited and has worked with some of the largest and most discrete landlords throughout the world. Qualified in Design and Decoration at New York University she set up and ran companies in Asia and the USA and her company services involves the management side of the property industry as well as the building and design of property investment portfolios – both residential and commercial.
A business owner, a mother and wife (to The Lord Sharpe of Epsom, OBE) her values have long been conservative. In her free time she supports the party in any areas she can from canvassing in Portsmouth to attending Party conference events in Manchester. Her core belief is that in life it doesn't matter where you are from but where you are going. She originally developed that in her early years in Northern Ireland.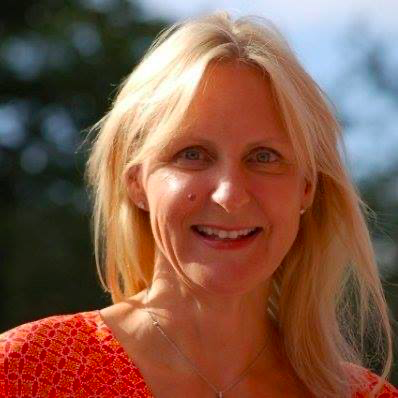 Questions can be submitted in advance to Sheila Bodel on northernireland@conservativewomen.uk
Book Event