FREE ONLINE EVENT: Wednesday 23rd September | 6:30 pm
The COVID-19 pandemic is not just a health issue. It is a profound shock to our societies and economies, and women are at the heart of care and response efforts underway. As front-line responders, health professionals, community volunteers, transport and logistics managers, scientists and more, women are making critical contributions to address the outbreak every day. The majority of caregivers, at home and in our communities, are also women.
Join us to hear from a great panel of speakers discussing our response to COVID
Angela Richardson MP for Guildford
Angela has been MP for Guildford since December 2019. Prior to being elected to represent Guildford in Parliament, Angela served as Vice Chairman and Chair of Finance of Cranleigh Parish Council. Before becoming involved in politics, Angela worked in Investment Banking Operations. Angela lives in Ewhurst with her family and in her spare time enjoys being an active member of the Ewhurst Players production group.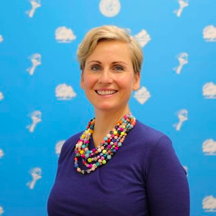 Councillor Izzi Seccombe OBE Leader of Warwickshire County Council
Izzi first came to County politics in 2001 and has held the two Portfolio roles. Firstly, of Children, Young People and Families from 2005-2010, where she brought together the combined services of Education and Children's Services and as Adult Social Care Portfolio Holder between 2010-2013.
Izzi became the first female leader of Warwickshire County Council in May 2013. She has continued to lead her administration with passion, vigour and compassion. Izzi has been on the LGA Community Wellbeing Portfolio since 2013 and has chaired this Board from 2014 to 2018. In 2019, Izzi was elected Deputy Leader of the Conservative Group and in 2019 became the Leader of the LGA Conservative Group.
In 2017, Izzi was awarded an OBE for services to local government.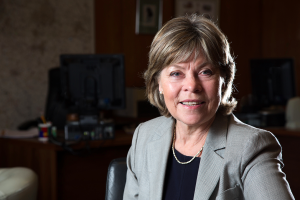 Abigail Sheridan de Graff – Warwickshire Scrubbers
Abigail Sheriden de Graaff is a wife mother sewer and quilter. It was whilst she was in bed ill during the first two weeks of Lockdown that she came across a news story about London Fashion houses switching their workshops over to scrub making. Inspired that she could do something similar and play her part in the response to Covid, Warwickshire Scrubbers was born. Self employed and with her income slashed to zero overnight Abigail's initial aim was simply to raise £250 to buy a couple of bolts of fabric to make scrubs, the response was phenomenal a Facebook group with over 1600 members and over 400 dedicated scrub makers across the region made thousands of sets of scrubs and other items of PPE for our NHS Heroes.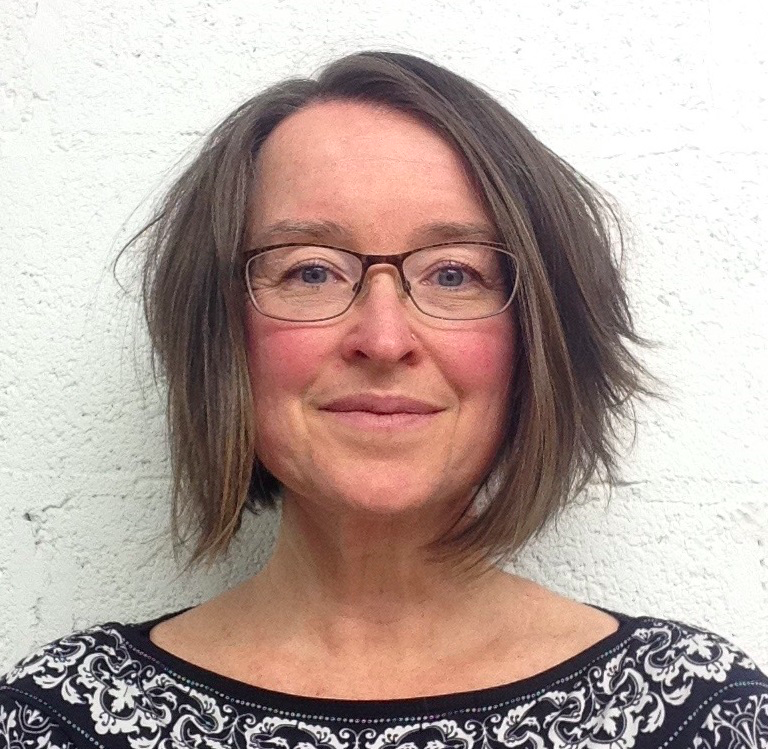 This event is a collaboration with CWO South Warwickshire Team and CWO Forums & Talks. South Warwickshire CWO is a vibrant Branch of exceptional women launched in Feb 2020 , encompassing the constituencies of Stratford upon Avon, Warwick & Leamington and Kenilworth & Southam. "Women Who Get Things Done" is their first event  since their launch and they are delighted to collaborate with the National CWO Forum.
Questions can be submitted in advance to Neeti Gupta on cwoforums@conservativewomen.uk
Book Event